With extensive experience leading projects in different sectors such as financial, academic, biotechnology and services, and as Rector, Vice-Rector for Postgraduate Development and Economic and Administrative Affairs. Sergio has served as General Manager in different companies that develop financial and commercial strategies. Currently, he holds the position of Director in companies such as SkyAirline, his own business initiative in the gastronomic sector and in other international startups in the biomedical field such as SymbioX.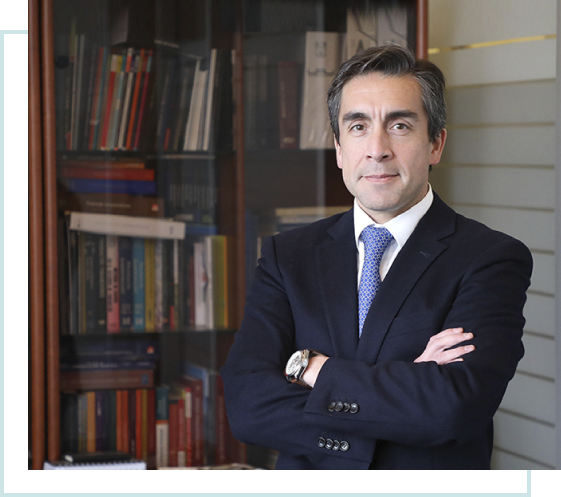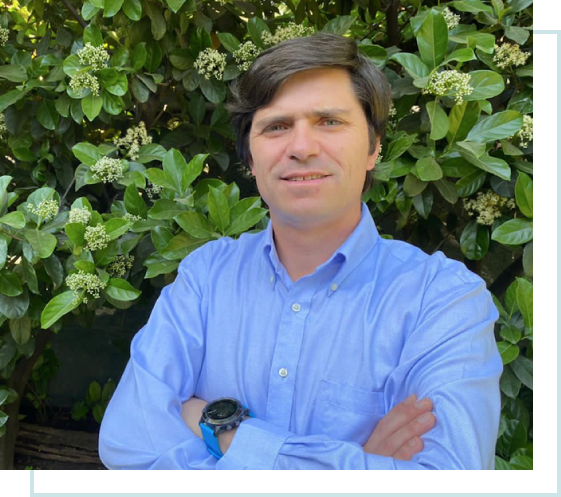 Engineer with mention in environmental impact and Master in finance. More than 15 years in investment industry across different sectors such as automobile and agroindustrial.
Serial entrepreneur with business in retail, education and real estate.
More than 18 years of experience in the financial sector, wealth management and insurance business in Chile and USA. Currently working as Senior Vice President in SW Consultores, a Chilean multifamily office with presence locally and abroad.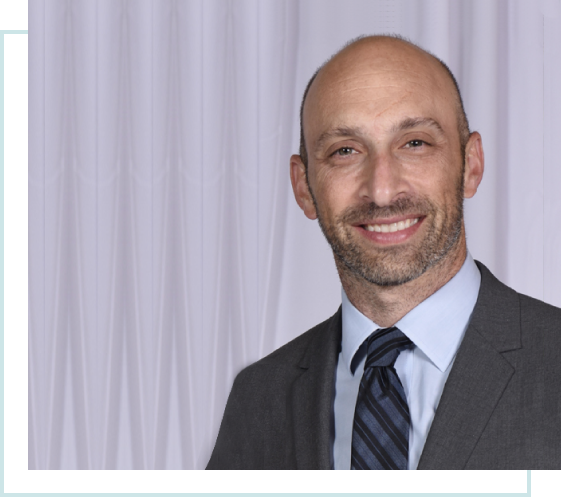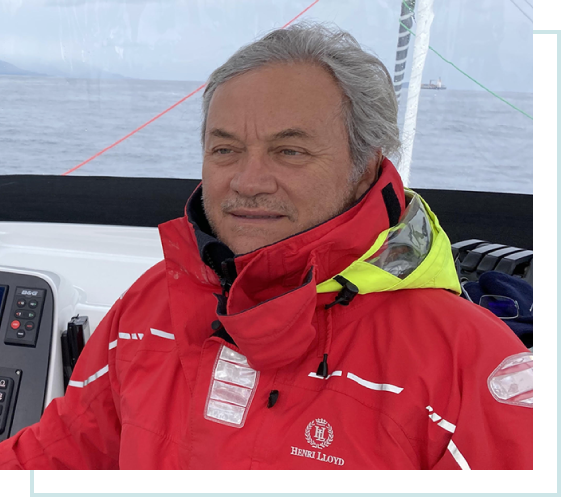 Gonzalo Villalon, Navy Electronic Engineer, Master in Financial Management, Master in Strategy at the Brazilian Navy Academy, Certification in National Security and Business Security in Israel.