Photosynthetic Tissue Engineering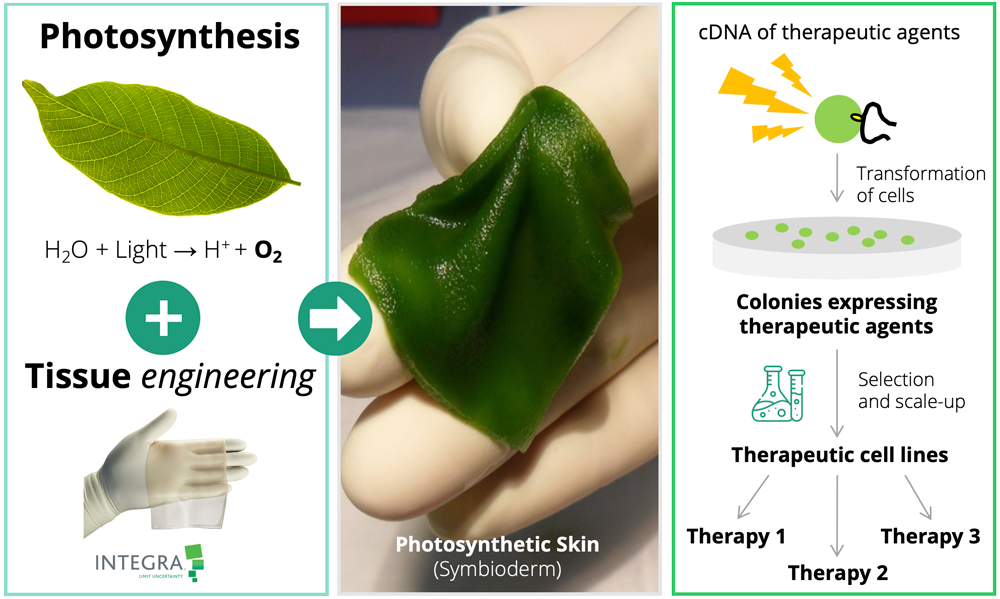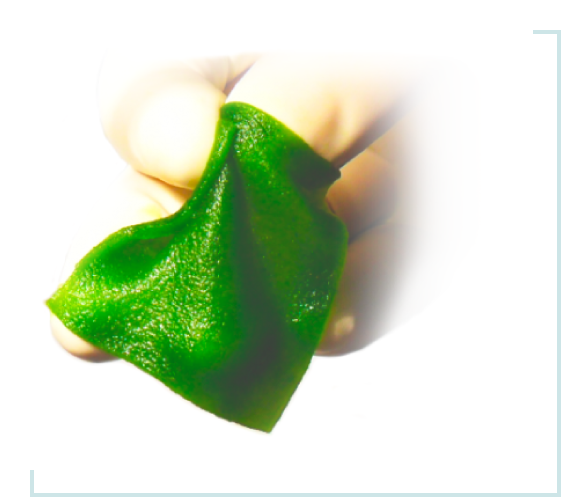 Our solution for in-situ oxygen delivery
SymbiOx has developed a platform for direct oxygenation of skin wounds. The first available product is a Dermal Regeneration Photosynthetic Matrix (DRPM, SymbiO-Derm) that provides physicians with a customizable next-generation tool for the treatment, functional restoration, and healing of wounds of different origin.
SymbiOx photosynthetic scaffold technology provides in-situ oxygen delivery as well as desired pro-regeneration molecules directly to the wound site. Our technology accelerates & improves significantly the wound healing activity, therefore playing an active role in the tissue regeneration process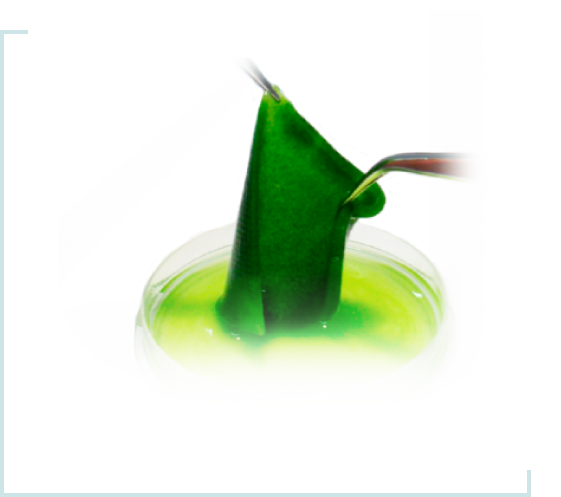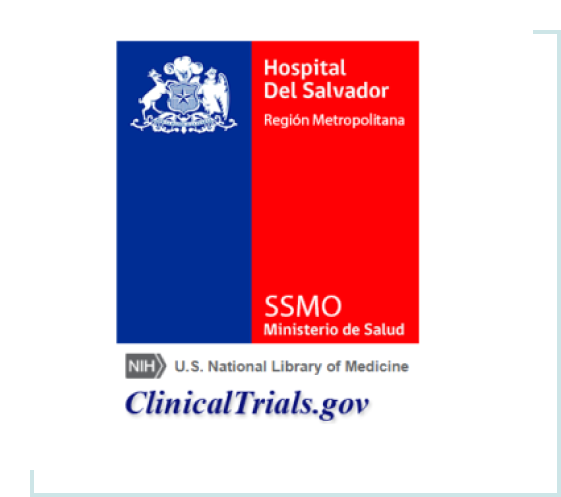 In collaboration with our partners at Hospital del Salvador, we are currently conducting a safety study of our DRPM, which to date has shown excellent results. The clinical trial record can be reviewed at the ClinicalTrials.gov webpage (NCT03960164).
IP granted: US9144589B2
Use of photosynthetic scaffolds in tissue engineering
Patent pending: US20160058861A1
Photosynthetic Cellular Substances and methods of use thereof